School Uniform
We are very proud of our school and the sense of belonging that children feel by being part of our school community. Wearing school uniform plays a key role in promoting the ethos of our school, providing a clear sense of identity and sets an appropriate tone for education.
At Foxfield Primary School, we are very pleased to offer you a new way of purchasing your school logo branded items at JK Clothing.
You can purchase items either online https://www.jkclothing.net/ or by visiting their shop at 148 Well Hall Road, Eltham SE9 6SN. Online orders can be delivered straight to your home or collected in store.
We are delighted to partner with JK Clothing, which will allow you more freedom with your uniform purchases, especially during the school holidays, plus the opportunity to try on and view all sizes available.
As usual, we are asking that all children wear a Foxfield Primary School jumper or cardigan and have a Foxfield school book bag as a minimum of school logo items. This will ensure that the cost of uniform is kept to an absolute minimum as items such as white polo shirts, grey or black trousers, shorts, skirts or pinafore dresses can be bought from a variety of high street retailers. You can of course still buy all of these items from JK Clothing, as well as other optional items such as a shower proof jacket, summer or winter hat.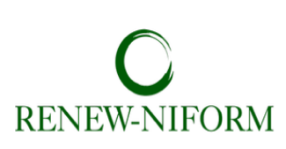 As well as the option for you to purchase new school uniform from JK Clothing, we are delighted to launch our own Foxfield School Renew-niform Shop!

Second-hand uniforms offer so many benefits for all parents, in addition to extending the life of garments and being more sustainable. We hope that this will offer a cost-effective solution to parents, and we will only be selling freshly washed and quality second-hand uniforms, neatly displayed on clothes rails in the hall.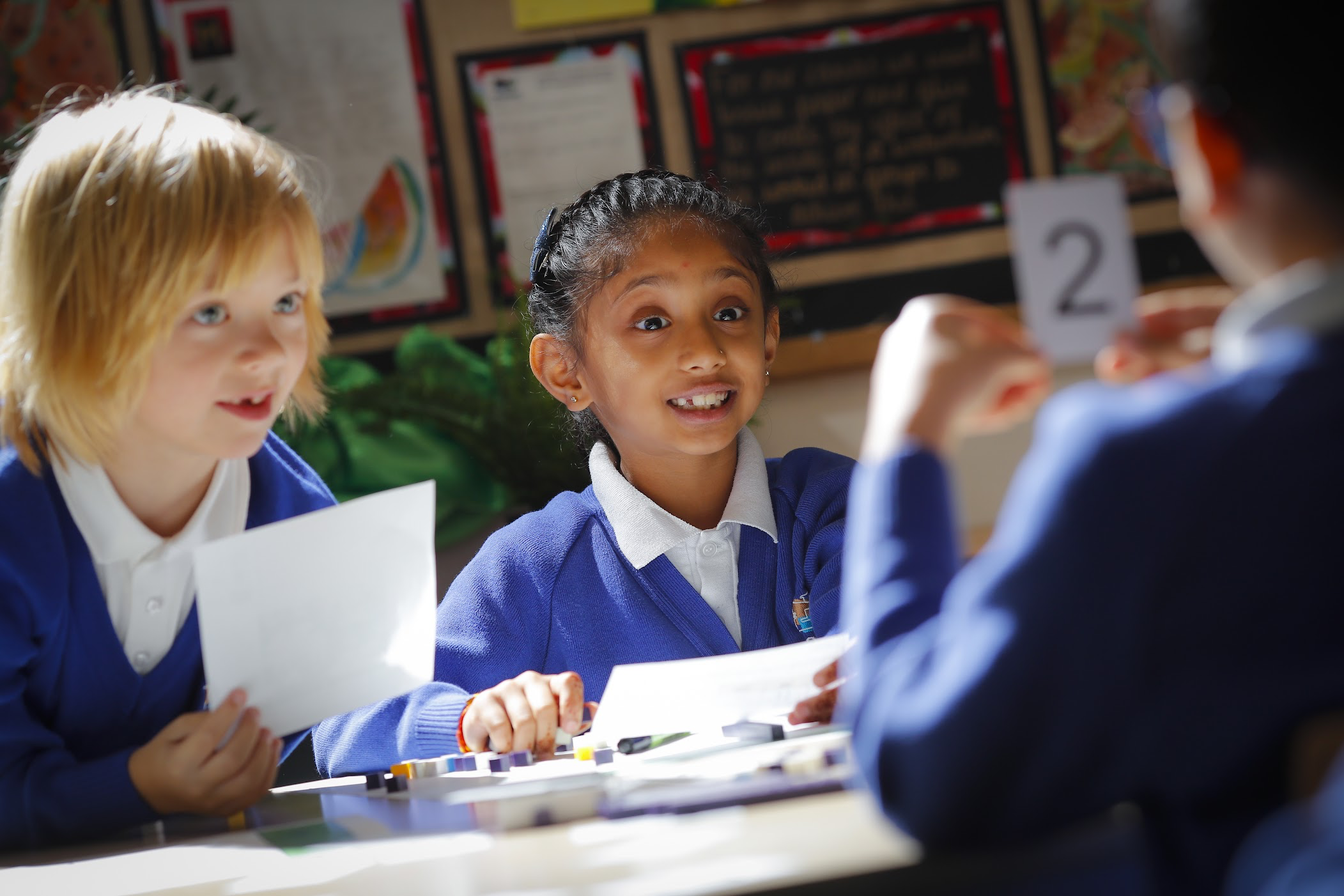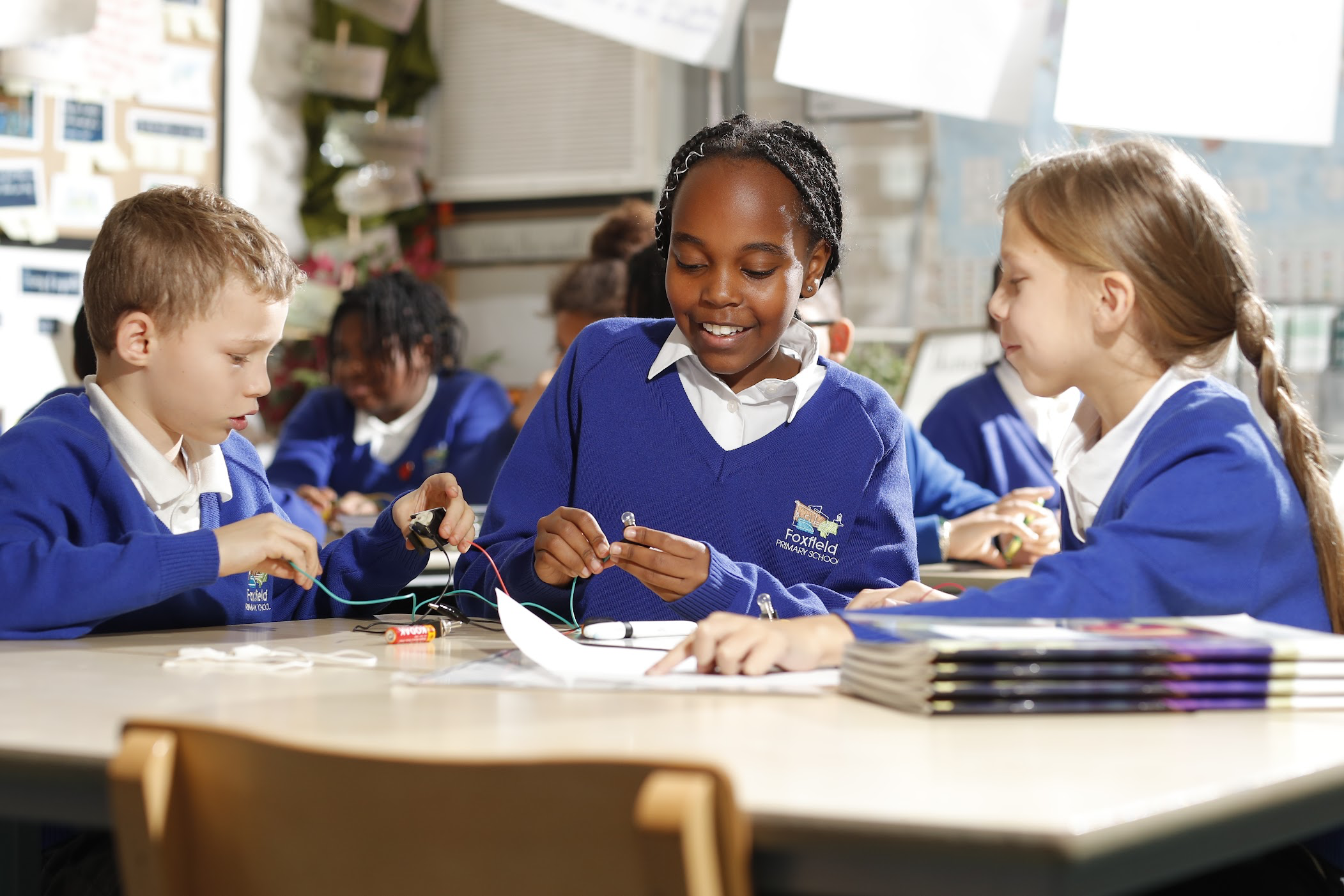 Winter
Black or Dark grey skirts, or trousers
White polo shirt with Foxfield Logo
Royal blue sweatshirt bearing the school logo or royal blue cardigan
White, black or grey socks or tights
Plain flat black shoes or plain black trainers (no coloured soles, laces or designs)
Summer
Black or grey skirts, shorts or trousers
Blue and white gingham dress
White polo shirt
Royal blue sweatshirt bearing the school logo
Black shoes or trainers
Shoes should be, as far as possible, flat and sturdy. Shoes which are high heeled or with thin straps are not permitted as they can be hazardous when running and do no promote good foot health.
P.E.
Indoor
Black shorts or leggings
White T-shirt
Pumps or trainers
Children are NOT to wear baggy or hooded clothes during indoor PE sessions in accordance with health and safety policies.
Outdoor
Black / grey shorts, leggings or tracksuit bottoms
White T-shirt
Jumper (children may use their school jumper or other jumper from home in winter months as long as it is on top of their PE t-shirt)
Trainers (not their school shoes)
Kit can be kept safe in a kit-bag in school throughout the week.

It is essential that all items of clothing are clearly marked with your child's name, including coats and P.E. kit. This can be done with sew in tapes or with an indelible pen.

No jewellery (other than plain studs for pierced ears) or make-up is permitted. Sun hats or warm winter headgear may be worn and indeed we recommend both as appropriate.