School Uniform
Uniform at Foxfield
Our uniform is a mark of the school's collective identity. It has been chosen with comfort and practicality in mind, and pupils are expected to present themselves and wear their school uniform with pride.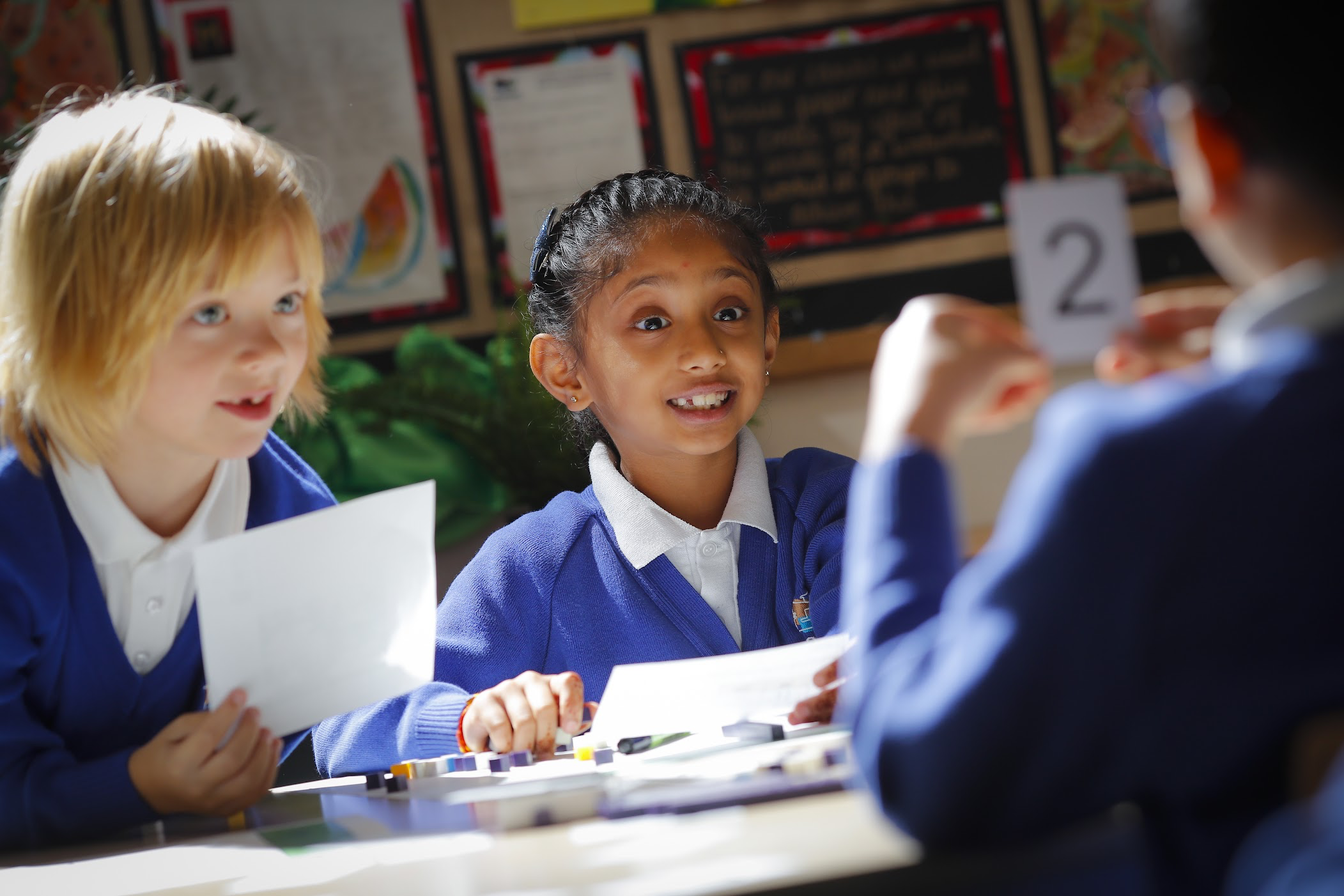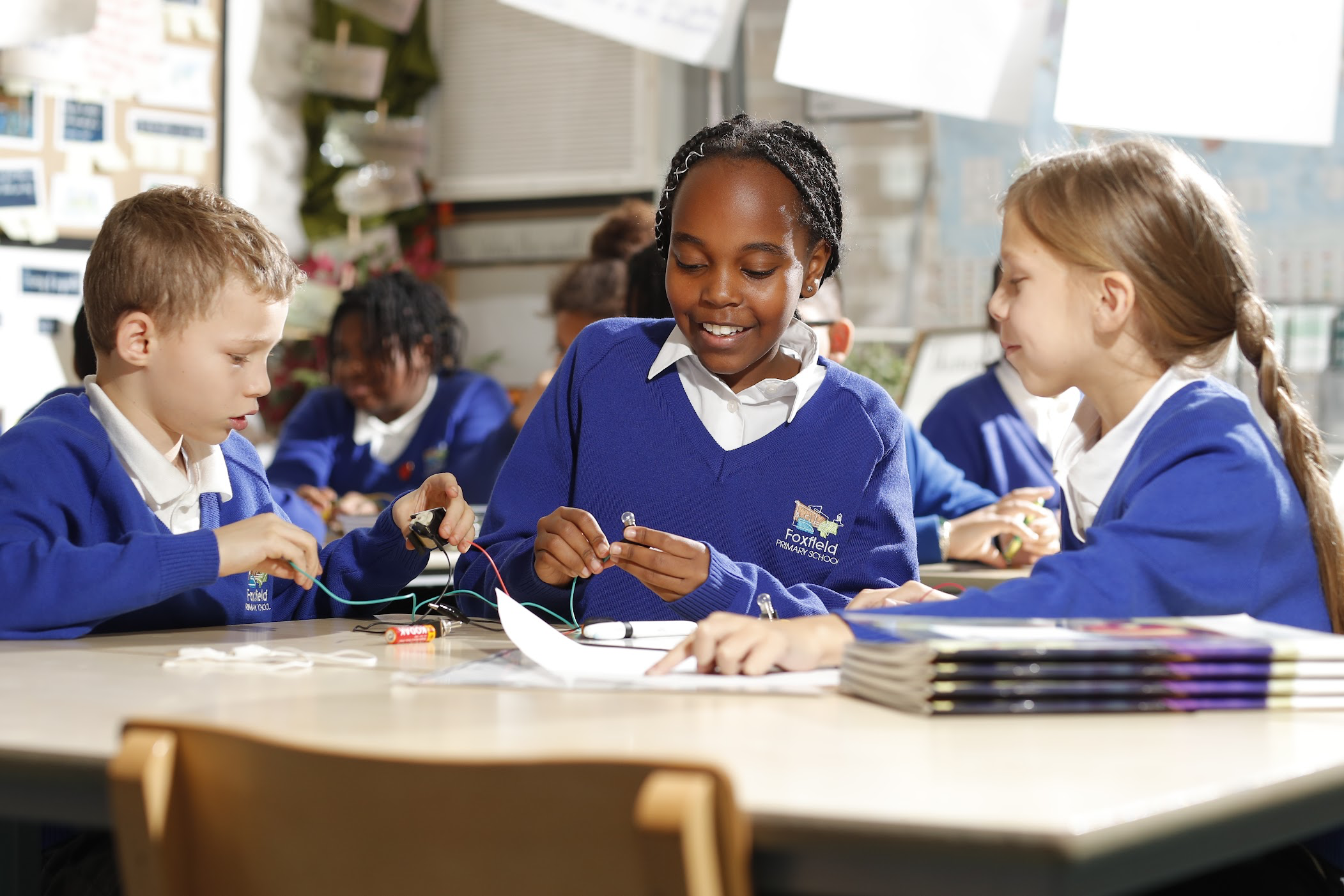 Winter
Black or Dark grey skirts, or trousers
White polo shirt with Foxfield Logo
Royal blue sweatshirt bearing the school logo or royal blue cardigan
White, black or grey socks or tights
Plain flat black shoes or plain black trainers (no coloured soles, laces or designs)
Summer
Black or grey skirts, shorts or trousers
Blue and white gingham dress
White polo shirt
Royal blue sweatshirt bearing the school logo
Black shoes or trainers
Shoes should be, as far as possible, flat and sturdy. Shoes which are high heeled or with thin straps are not permitted as they can be hazardous when running and do no promote good foot health.
P.E.
Indoor
Black shorts or leggings
White T-shirt
Pumps or trainers
Children are NOT to wear baggy or hooded clothes during indoor PE sessions in accordance with health and safety policies.
Outdoor
Black / grey shorts, leggings or tracksuit bottoms
White T-shirt
Jumper (children may use their school jumper or other jumper from home in winter months as long as it is on top of their PE t-shirt)
Trainers (not their school shoes)
Kit can be kept safe in a kit-bag in school throughout the week.

It is essential that all items of clothing are clearly marked with your child's name, including coats and P.E. kit. This can be done with sew in tapes or with an indelible pen.

No jewellery (other than plain studs for pierced ears) or make-up is permitted. Sun hats or warm winter headgear may be worn and indeed we recommend both as appropriate.
Uniform Orders
Parents are now able to order and pay for school uniform online via their ParentPay account. Any orders will be available for collection from the school office.